POSTED ON August 1, 2019 2:23 pm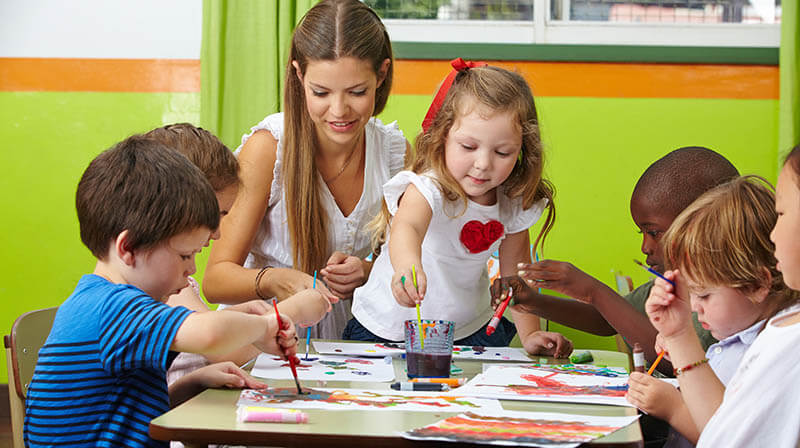 Dear Parents,
We are very happy to announce that we are opening enrollment for our evening and Saturday classes! Our center is offering the following subjects: Math, Arts, French and Russian languages. A report card will be provided to each student. All our classes include a hot meal and snacks as well as outdoor Sports on Saturdays.
The evening classes run from 6:00 pm to 8:00 pm and Saturday classes from 9:00am to 2:00pm.
Interested in other subjects? Let us know and we may be able to create an additional group based on demand!
We welcome all parents to stop by for a tour of our facilities and to meet our staff! To register your interest, please fill out the form below.