POSTED ON July 29, 2019 3:45 pm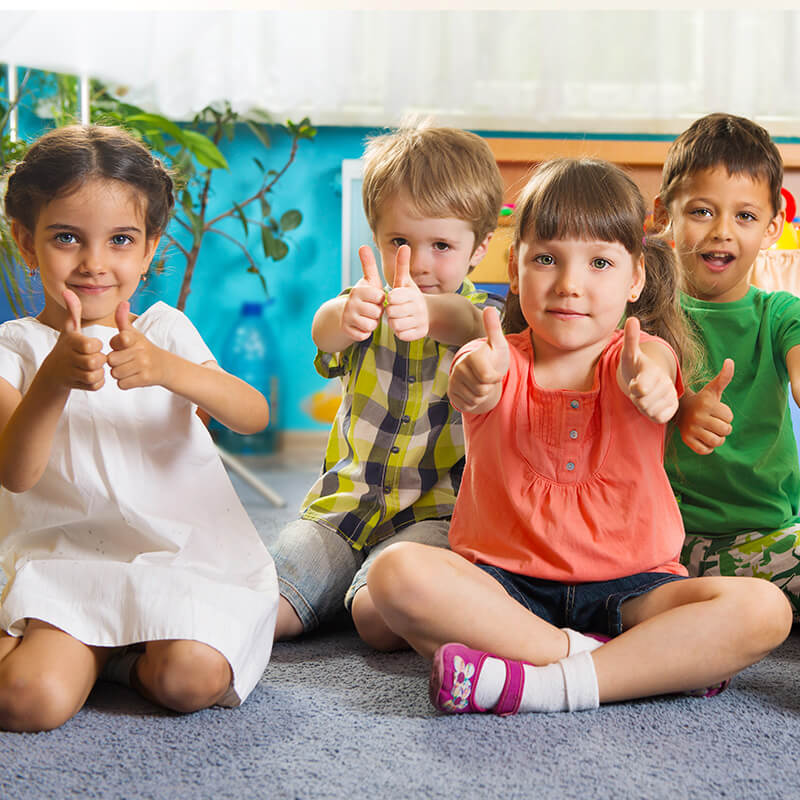 Musical activities offer cognitive, physical and emotional benefits in your child's development. Interaction with musical instruments helps develop thinking skills, while singing helps develop speech as well as serves as an effective way to remember new information. We would like to introduce the parents to Adam Staviss – the music specialist at WeCare Childcare!
Adam is fluent in 8 instruments and has worked with some of the best artists, writers, producers and record executives in the world including: Gavin Brown, Matt Walst, Jason Klein and Brian Moncarz. For a childcare curriculum, Adam aims to assist synapse connectivity and communication between the left and right brain for optimal frontal lobe development in children.
Please watch this short video to learn more!