POSTED ON March 8, 2019 7:17 pm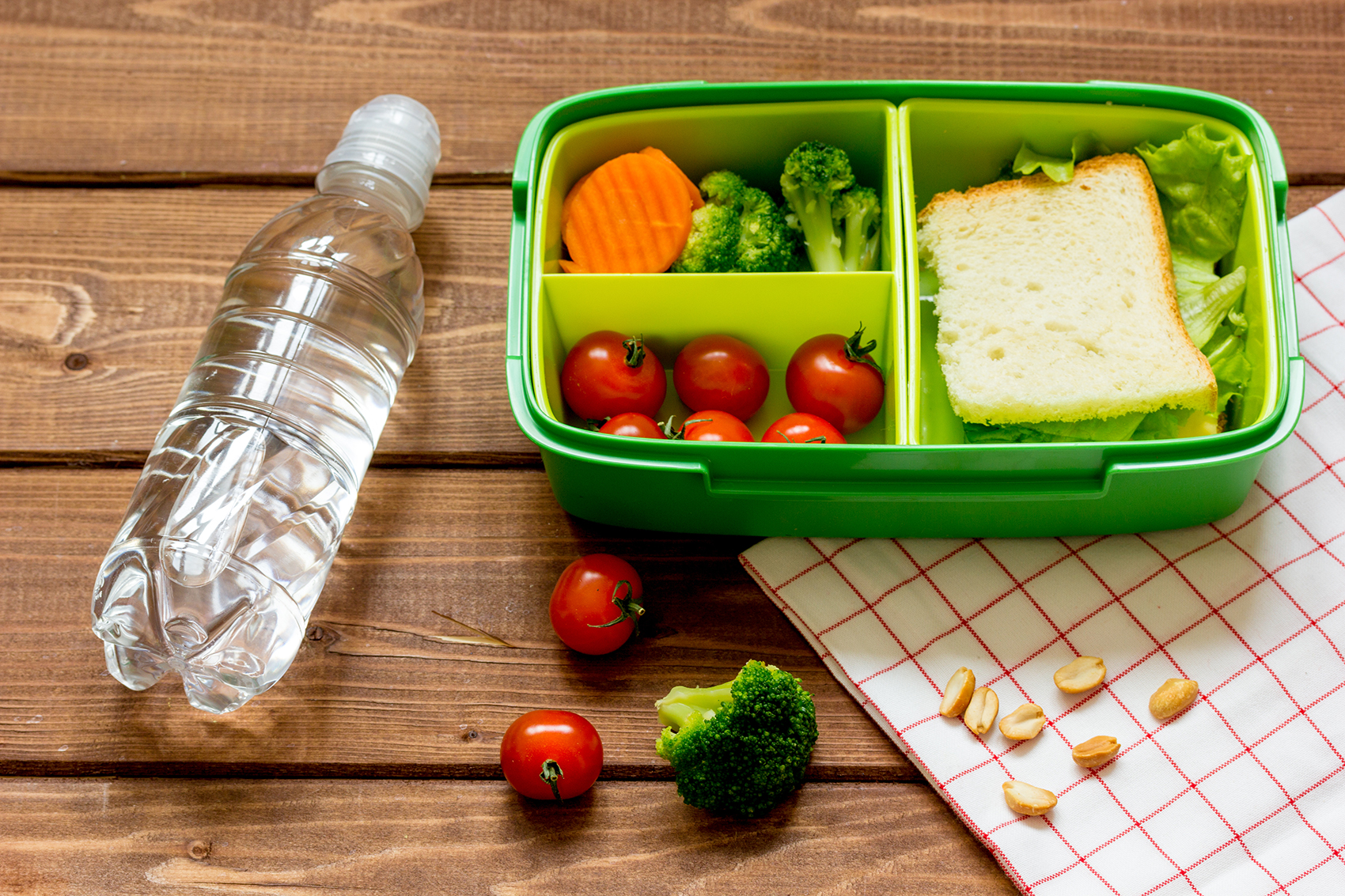 A well-balanced diet in the early years not only helps set up your child for healthy eating habits later in life but also has a direct impact on your child's brain development and ability to learn.
Shortages of nutrients such as iron, iodine and DHA can impair cognitive and motor development in young children. As childcare providers, we recognize that we play a critical role in ensuring that your child's growth and development needs are met.
Below we would like to offer a list of nutrients that are essential for optimal brain development and function as well as sources that we implement into our regular menu.
Choline
Choline plays many important roles in our bodies, but it is especially known to be critical for brain function and development. Choline supports learning, memory, mental clarity, mental focus and concentration. Some research even shows that memory benefits seen in children supplemented with Choline lasted through the old ages, which suggests that Choline may protect against age-related memory loss.
Sources implemented into our menu: eggs, yogurt, buckwheat, broccoli, cauliflower, salmon
Omega-3 Fatty Acids
Multiple studies have shown that omega-3 fatty acids help improve brain function and development in children as well as play an important role in maintaining normal brain function throughout life. One study found a positive association between blood levels of DHA and listening comprehension and vocabulary acquisition.
Sources implemented into our menu: salmon, omega-3 fortified yogurt.
Complex Carbohydrates
Complex carbohydrates supply the brain with the necessary fuel and provide a steady source of energy (as opposed to the fluctuations that can be caused by simple carbohydrates). Complex carbohydrates can help your child to be more alert and focused.
Sources implemented into our menu: whole-grain breads, cereals and pastas.
Iron
Iron plays a role in cognitive, language and motor development in children. Children with icon deficiency have been shown to score lower in mathematics and language tests.
Sources implemented into our menu: lean beef, chicken, spinach, baked potatoes
Zinc
 Studies show zinc plays an important role in cognitive development, memory and affects the child's capacity to learn.
Sources implemented into our menu: beef, legumes, milk, eggs, whole grains
Protein
Proteins form part of brain cells as well as produce new nerve cells. Protein plays a role both in brain growth and cognitive function in children.
Sources implemented into our menu: lean beef, chicken, fish, legumes, milk products, eggs, oatmeal
Iodine
Iodine is a micro-nutrient that has been shown to play an important role in brain development in young children.
Sources implemented into our menu: dairy products, eggs, fish
Vitamins A, D, B6, B12
The following vitamins have been shown to be important for proper brain development and function in children: Vitamin A, Vitamin D, Vitamin B6 and Vitamin B12.
Sources implemented into our menu: sweet potatoes, spinach, carrots, pumpkin, broccoli, buckwheat, dairy products, lean meat and poultry, fish as well as a variety of fresh fruit.
Below we would like to offer a sample of our regular menu for your viewing. We encourage parents to speak to our staff about your child's dietary preferences to make sure that nutritional needs are met for every child.
| | Monday | Tuesday | Wednesday | Thursday | Friday |
| --- | --- | --- | --- | --- | --- |
| | | | | | |
| Breakfast | Oatmeal with blueberries, milk (substitute toast, cheese, milk) | Omelet, milk (substitute yogurt, granola, banana, milk) | 7 grain cereal, toast, milk (substitute toast, cheese, milk) | Yogurt with granola, milk (substitute toast, cheese, milk) | French toast with cheese, milk (substitute yogurt, granola, banana, milk) |
| Lunch | Chicken noodle soup, fresh vegetables, bread. Milk | Beef and vegetable stew. Fresh salad, bread. Milk | Mini home made pizzas, fresh vegetables. Milk | Chicken, rice, vegetable soup, bread. Milk | Macaroni and cheese, fresh vegetables. Milk |
| Snack 1 | Fresh Fruit, crackers | Fresh fruit, crackers | Fresh fruit, crackers | Fresh fruit, crackers | Fresh fruit, crackers |
| Supper | Beef with mashed potatoes, fresh vegetables. Compot | Burgers with roasted potatoes and steamed vegetables. Compot | Chicken with rice and vegetables. Fresh salad, bread. Compot | Buckwheat with meatballs in tomato sauce. Fresh vegetables. Compot | Fish with roasted potatoes and fresh salad. Compot |
| | | | | | |
| | Monday | Tuesday | Wednesday | Thursday | Friday |
| --- | --- | --- | --- | --- | --- |
| | | | | | |
| Breakfast | 3-grain cereal, milk | toast (whole grain) with cream cheese, milk | oatmeal, milk | omlette, whole-grain toast, milk | 3- grain cereal, milk |
| Lunch | whole grain pasta with cheese, fresh vegetables | chicken soup with beans, fresh fruit | fish with rice, fresh vegetables | chicken meatballs, fresh fruit | baked egg penne with cauliflower, fresh vegetables |
| Snack 1 | omega-3 fortified yogurt | cheese, fruit | pancakes with fruit, milk | french toast, milk | fruit yogurt |
| Snack 2 | cookie, banana | avocado toast (whole grain) | yogurt | pancakes, apple slices | apple slices, crackers |
| | | | | | |
| | Monday | Tuesday | Wednesday | Thursday | Friday |
| --- | --- | --- | --- | --- | --- |
| | | | | | |
| Breakfast | buckwheat, milk | toast (whole grain) with cream cheese, milk | oatmeal, milk | 3-grain cereal, milk | cheese omlette, milk |
| Lunch | tuna casserole with broccoli and carrots, fresh fruit | chicken noodle soup, fresh vegetables | vegetable stew, fresh fruit | salmon with rice, fresh vegetables | baked egg penne with broccoli, fresh fruit |
| Snack 1 | pancakes, apple slices | cheese, banana | fruit yogurt | cookie, milk | fruit, crackers |
| Snack 2 | banana bread, watermelon | omega-3 fortified yogurt | fresh fruit salad | crackers with cream cheese | pancakes with fruit |