POSTED ON January 11, 2019 8:41 pm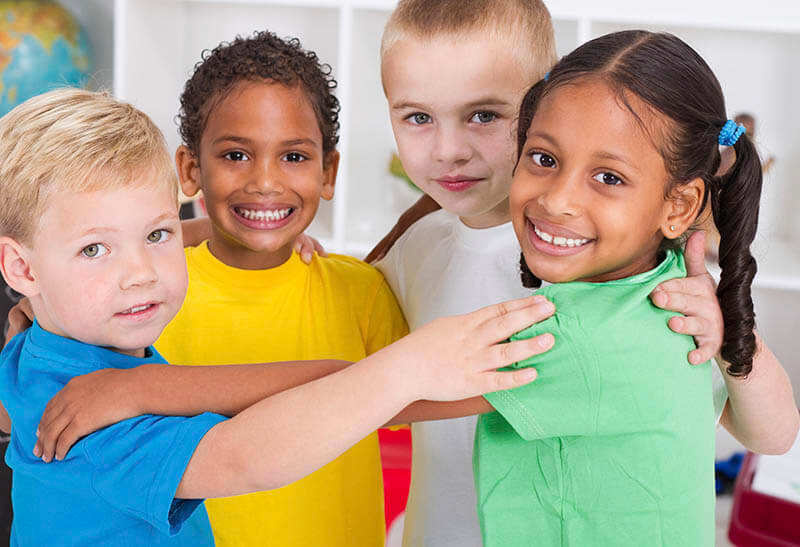 Dear Parents,
We are very happy to announce that our center is now officially open! We welcome children from 6 months to 12 years of age.
We hold tours of our center every Saturday at 10:00 AM – 3:00 PM.
We look forward to seeing you!
Kind Regards,
WeCare Childcare